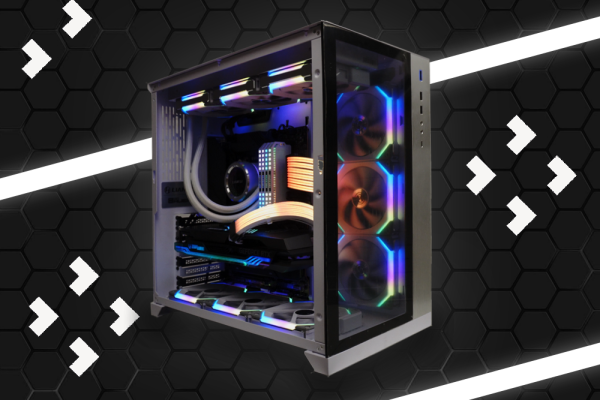 In the past few years, traditional laptops have been converted into...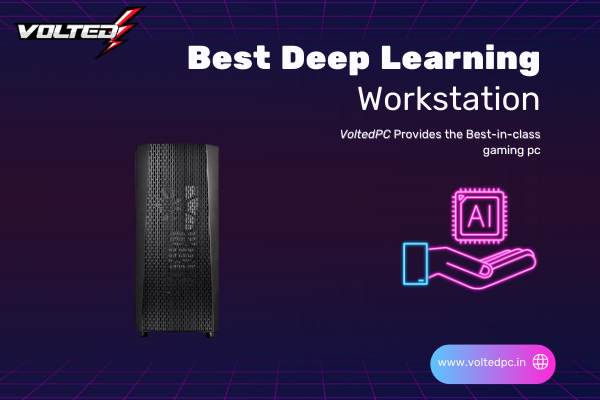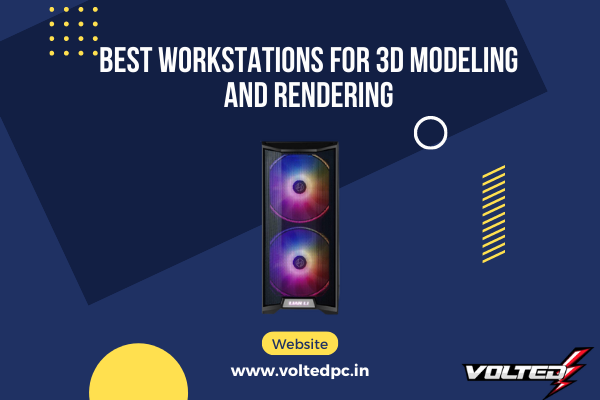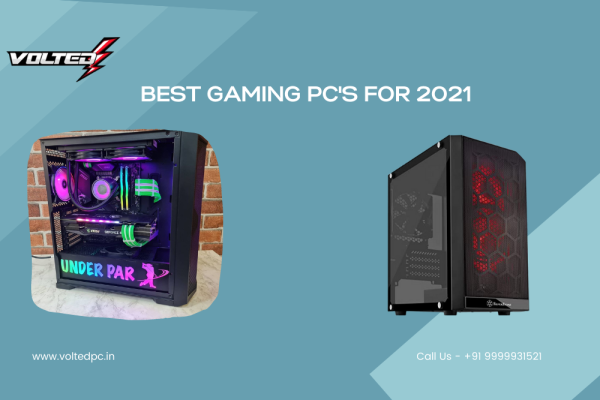 The last year has been, if not by far, one of the most essential ti...
Let's Make PC Shopping A Fun And Easier Task
Our Product
Built in heaven for the devil inside you. We pour our heart and sweat ...
Search for something in our blog: