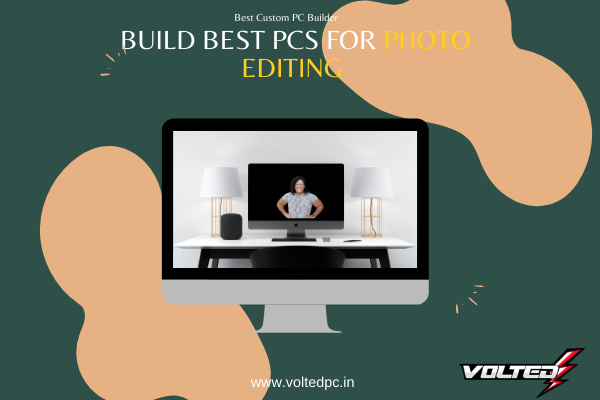 Build Best PCs For Photo Editing
Without a PC to edit your photos, you can't accomplish much with photography. Even though there are smartphone apps for editing images, nothing beats editing your photos on a computer. This article will assist you in selecting the finest hardware components you'll need to create the best photo and video editing PC's in 2022.
The CPU bears most of the load for a photo editing computer, therefore it's a crucial choice. It's critical to ensure that the CPU has adequate memory (RAM) to edit with. If you run out of memory, Windows and editing applications (such as Photoshop) may begin to consume hard drive space, which is much slower. Even if you have ample RAM, drive speed is still important. Solid-state drives provide superior performance for the operating system and programmes, but conventional hard drives remain the natural choice for large storing of photos and other data.